For architectures and interior designers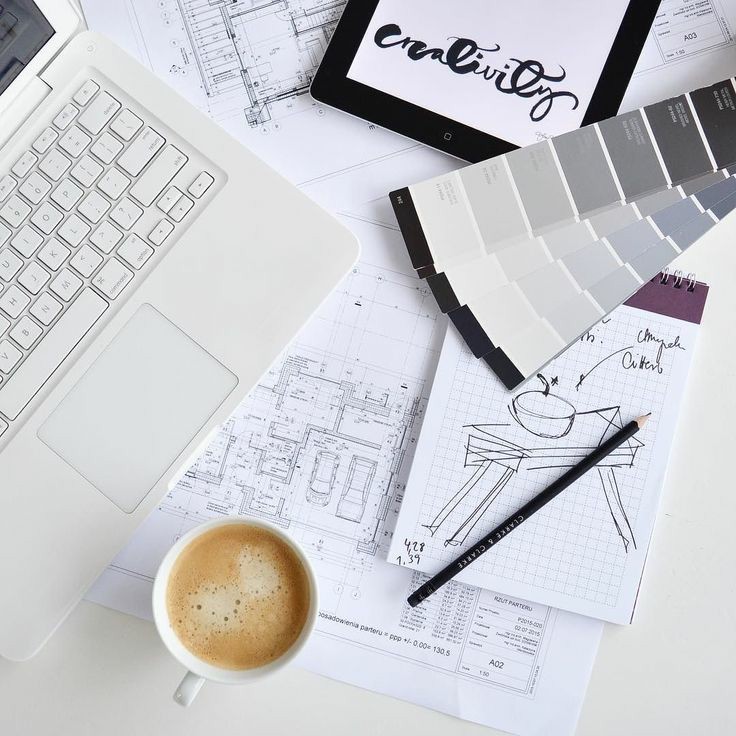 Creating a unique interior and satisfied customers is the result that every architect/designer strives for. Agree?)
⠀
⠀Then we are ready to share opportunities and are open to cooperation with talented interior designers, architects and decorators! Maybe it's you?)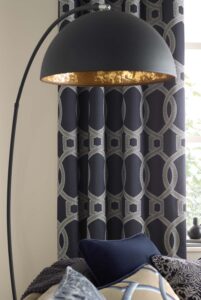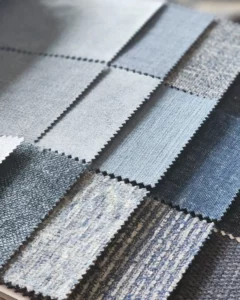 How cooperation happens
▪️Firstly, we, the Maestro textile studio, have many years (more than 20 years) of EXPERIENCE, so we have every opportunity to realize the most unusual ideas that require specific knowledge in our textile field; and we also work directly with manufacturers and fabric factories, which affects the pricing policy.
⠀
⠀▪️You can contact us at ANY STAGE OF PROJECT IMPLEMENTATION and always get the necessary expert advice.
⠀
⠀▪️ANY FORMS OF INTERACTION: we can take over communication with the client and only notify you upon completion of the project. We can communicate all together or discuss and decide everything only with you.
⠀
⠀▪️Our showroom is a profitable PLATFORM FOR BUSINESS MEETINGS. You and / or your client will come to a stylish, comfortable, beautiful and cozy studio, where you will be treated to coffee and tea, offered the best collections of fabrics, listened to preferences and offered interesting textile solutions … And this, you see, is imp
ortant😉


⠀
⠀▪️You will get ACCESS to trend catalogs, samples and materials that are presented in our studio, and they will definitely interest you.
⠀
⠀▪️ We also have a large WAREHOUSE PROGRAM of decorative fabrics, and we also have a large arsenal of sewing ACCESSORIES, accessories and Eaves of any design.
⠀▪️We always take into account the nuances and features of creating design projects, and select such models and materials that do not violate the author's idea.
⠀
⠀▪️We fulfill all orders on time and in the best ratio PRICE-QUALITY.
⠀
⠀▪️Cooperation with us will satisfy not only you as a designer, but also the most demanding customer – after all, together with the author's interior solution, he receives beautiful and exclusive textile products.
⠀
HAVE QUESTIONS?
We are ready today to discuss your ideas or meet to make your design dream come true)
⠀
⠀                                  We are waiting for you to create beauty together!
18 January, 2023